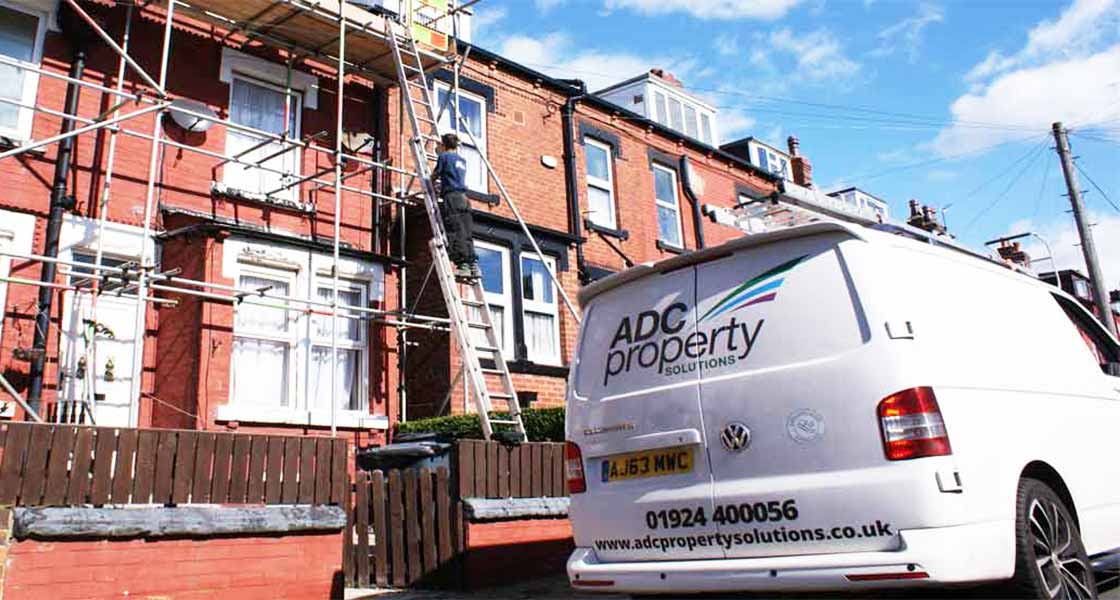 Why do people use ADC Property Solutions?
Reliability – In an industry where reliability and punctuality can often be an issue, ADC aims to set itself apart ensuring appointments are attended as agreed. Operations are closely managed and controlled, maintaining excellent communication with all parties involved.
Quality – ADC ensures, through good recruitment and ongoing training that all members of staff are capable of providing excellent quality workmanship. Employees take great pride in their work and won't accept any less than the best.
Good Value – ADC continually monitors recycling processes and negotiates with suppliers to enable costs to be kept to a minimum. This ensures clients can be provided with the best possible pricing for the quality workmanship and exceptional service provided.
Responsive – Many of ADC's clients operate in a fast paced environment where fast response times are essential. ADC manage exceptional turnaround times, often arranging attendance on site the same/next day. The office support ensures that queries can be resolved speedily and quotations, reports and photographs can be provided to clients within a 24-48 hour period.
Professional – ADC aims for professionalism in all aspects of work from the appearance and conduct of employees to the honest, transparent and safe working practices.
Environmentally Focused – ADC aims to be environmentally friendly in all areas of the operation, aiming for high recycling rates, minimising the waste sent to landfill and efficient working practices to minimise the impact on the environment.
Customer Service – ADC aims to place customer service at the heart of the business.
Request a Quote / Callback