Our team of reliable and experienced Locksmiths in Morley are able to give you advice on any security issues you may have with your property. Our Locksmiths carry out a range of services from uPVC repairs to opening and replacing locks. Overall, our Locksmiths are responsive, trustworthy, and provide a high-quality service.
Expert Locksmiths in Morley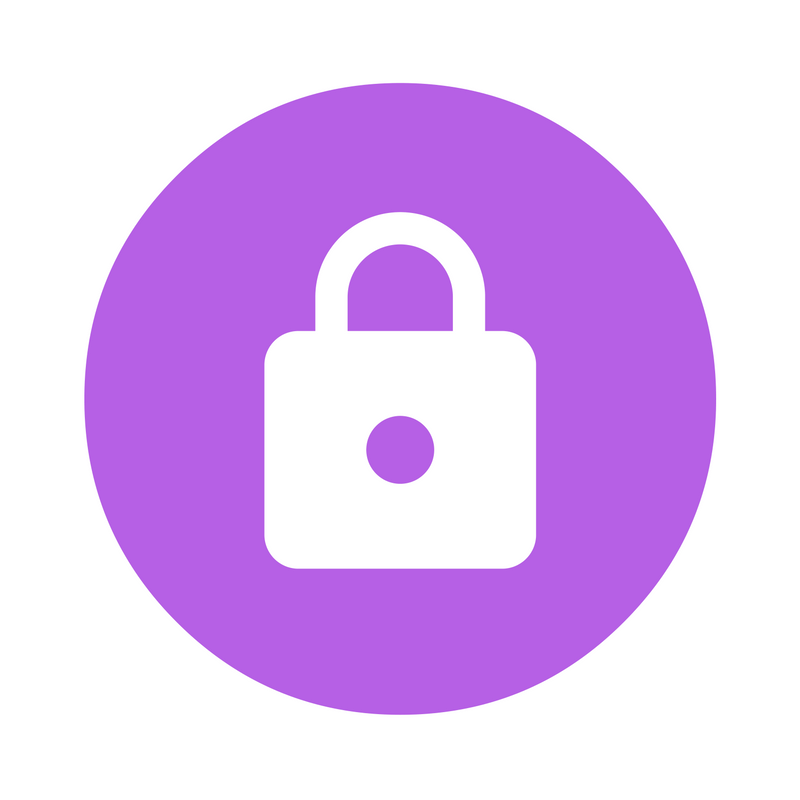 We know that being locked in or out of your home or at work can be a stressful time. This is a very common occurrence for those requiring a local emergency Locksmiths. ADC can offer you a Locksmith service that is fast and provide a quality and trustworthy service.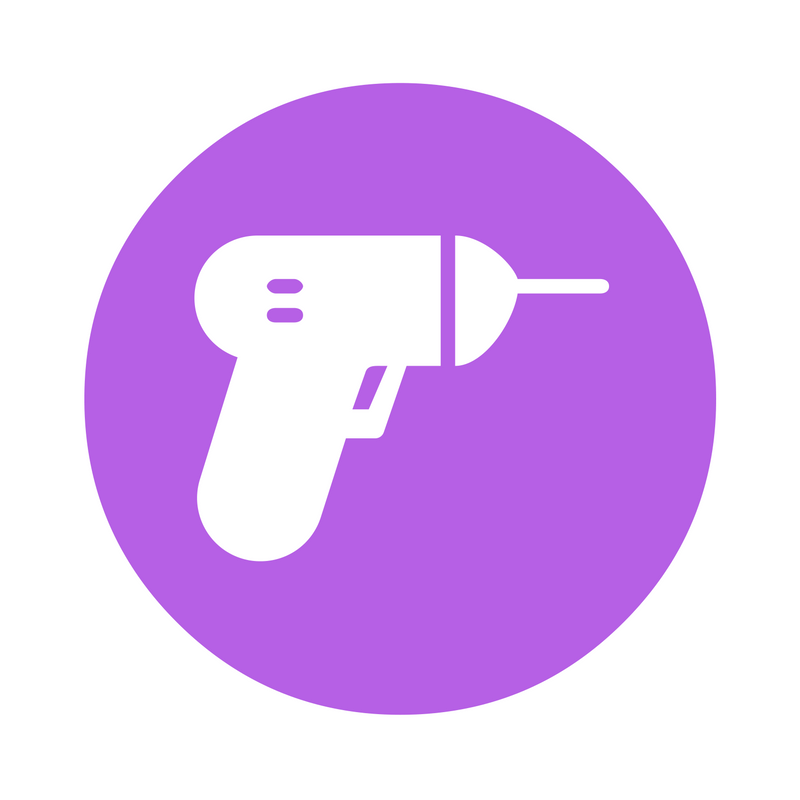 There are a variety of different Locksmith services we offer. ADC have local mobile Locksmiths on hand to help. Our Locksmith service includes: locks opened and replaced, security upgrades, emergency boarding, vacant and warrant work, and UPVC repairs.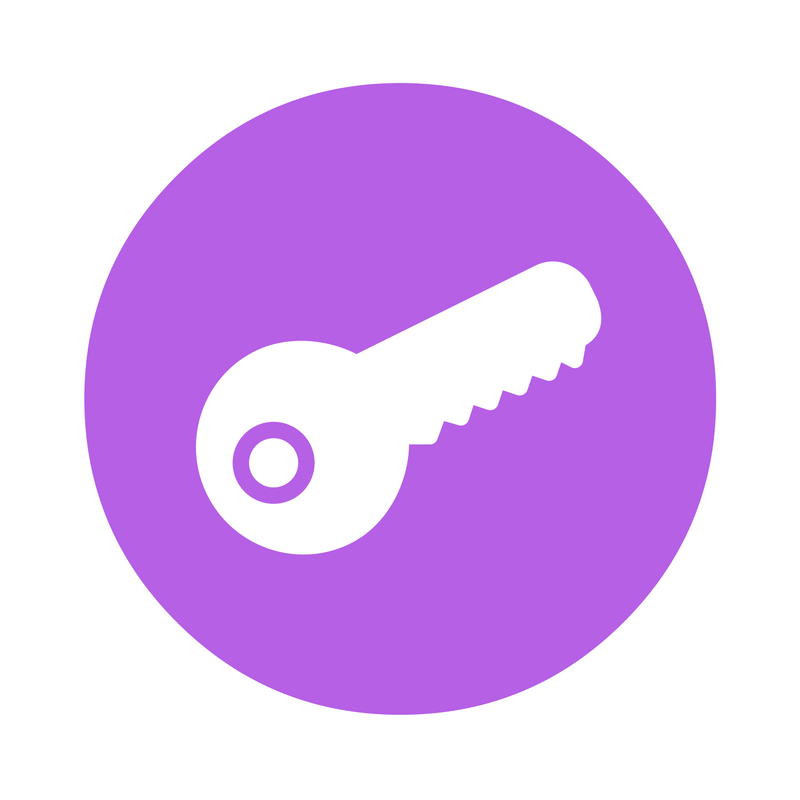 Unfortunately, break-ins do happen and you want to be assured that you are using an experienced, credible and trustworthy Locksmith service. Whether you are locked out, require urgent entry, or security upgrade, you can count on us.
About our Locksmiths in Morley
Our call out fee is just £50 plus the cost of replacement locks. For more information on our Locksmith services give us a call on 01924 400056. Alternatively, you can find more about our specific locksmiths service below:
Locks Opened and Replaced - With almost a decade of experience our friendly locksmiths have opened and replaced many locks in a timely fashion to give you access to your home in emergencies.
Security Upgrades - Lock snapping has become one of the most popular ways of breaking into properties. Let us advise you on protecting your home with ABS anti snap lock installation.
Emergency Boarding - If your property has been damaged, you can count on us to provide a reliable boarding up service. In the meantime, we can arrange to send out a fully qualified tradesperson to fully repair your property.
uPVC Repairs - The vast majority of windows and doors in the UK are uPVC. Lock cylinders, handles, hinges and locking mechanisms will often fail in these types of units. We can fully repair uPVC windows and doors to help keep your property secure and save you from having to buy.
uPVC Door/Window Replacements - In some instances, repairing a uPVC door or window might not be economically viable. Our expert joiners can supply and install a range of doors and windows to complement your home.
Void Property Services - Our property void service covers non-destructive entry, lock replacement, drain downs, reports, service isolation, boarding up, lock repairs, reactive maintenance, gardening and clean and clears.